PROCESS CONSULTING / STRATEGY CONSULTING
Process Consulting and Strategy Consulting are at the cornerstones of our practice: Helping your company to achieve more and paving the path to future-proof your organization.
As Process Consultants we:
Analyze and optimize business processes,
Identify and define roles and responsibilities,
Manage change and projects that bring new value to your organization,
Apply our cross-functional expertise along the entire supply chain to
Design and implement customized and tailored solutions to fit your specific business model
Build reports, interfaces, conversions, enhancements, forms to holistically connect all the ins and outs in one integrated system
Help you test and validate changes with proper and compliance proof documentation
Stand by our work and support you in application and operation of your system
With a longer term Outlook in mind, we:
Consult you on current ERP trends and technology advances applicable for your business,
Aid you in the transition planning to the next generation ERP,
Analyze Cost-Benefit, setting ROI expectations, helping you to budget for future investments,
Monitor and evaluate the performance of systems and process landscapes,
Identify and mitigate risk, and
Create sustainability and robustness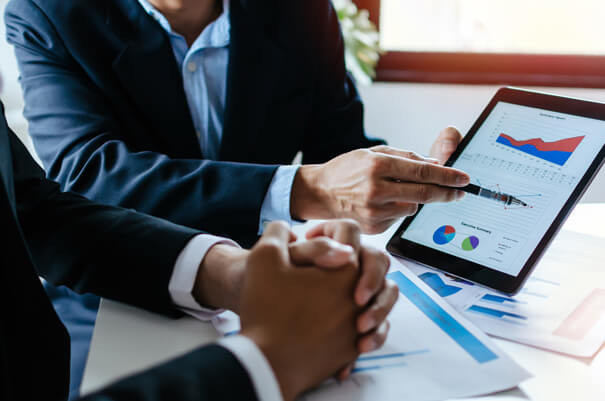 SAP Business Suite, SAP S/4HANA
SAP S/4HANA is a future-ready enterprise resource planning (ERP) system with built-in intelligent technologies, including AI, machine learning, and advanced analytics. It helps transform business processes with intelligent automation, built for the cloud, and runs on SAP HANA – a market-leading in-memory database that offers real-time processing speeds and a dramatically simplified data model. S/4HANA is available in public/private cloud, hybrid, and on-premise deployments.
Sap Erp Central Component
Optimize ERP processes with SAP ERP Central Component, a proven, time-tested on-premise ERP. SAP ERP Central Component (SAP ECC) has supported 50,000 customers in 25 industries since 2004. While SAP now offers SAP S/4HANA, a modern ERP system built for the digital age, we will continue to support SAP ECC as long as you need us to.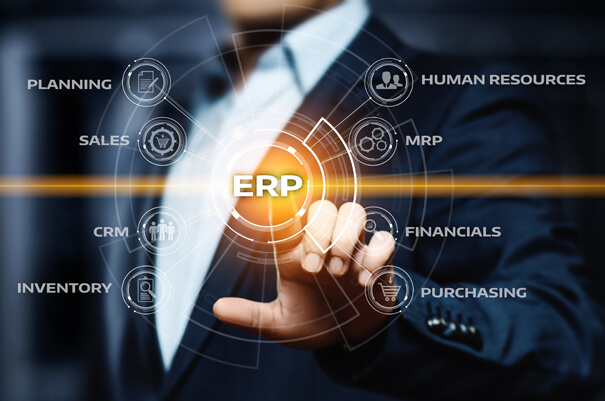 Transition from SAP ECC to SAP S/4HANA
Move from SAP ERP Central Component (SAP ECC) to S/4HANA with minimal disruption and risk – using the SAP S/4HANA Movement program. Not sure yet what approach to take? Greenfield, Brownfield, or both? Let us advise you and guide you on your journey to S/4HANA by leveraging a large portfolio of tools and offerings from SAP that make the transition smooth and cost efficient.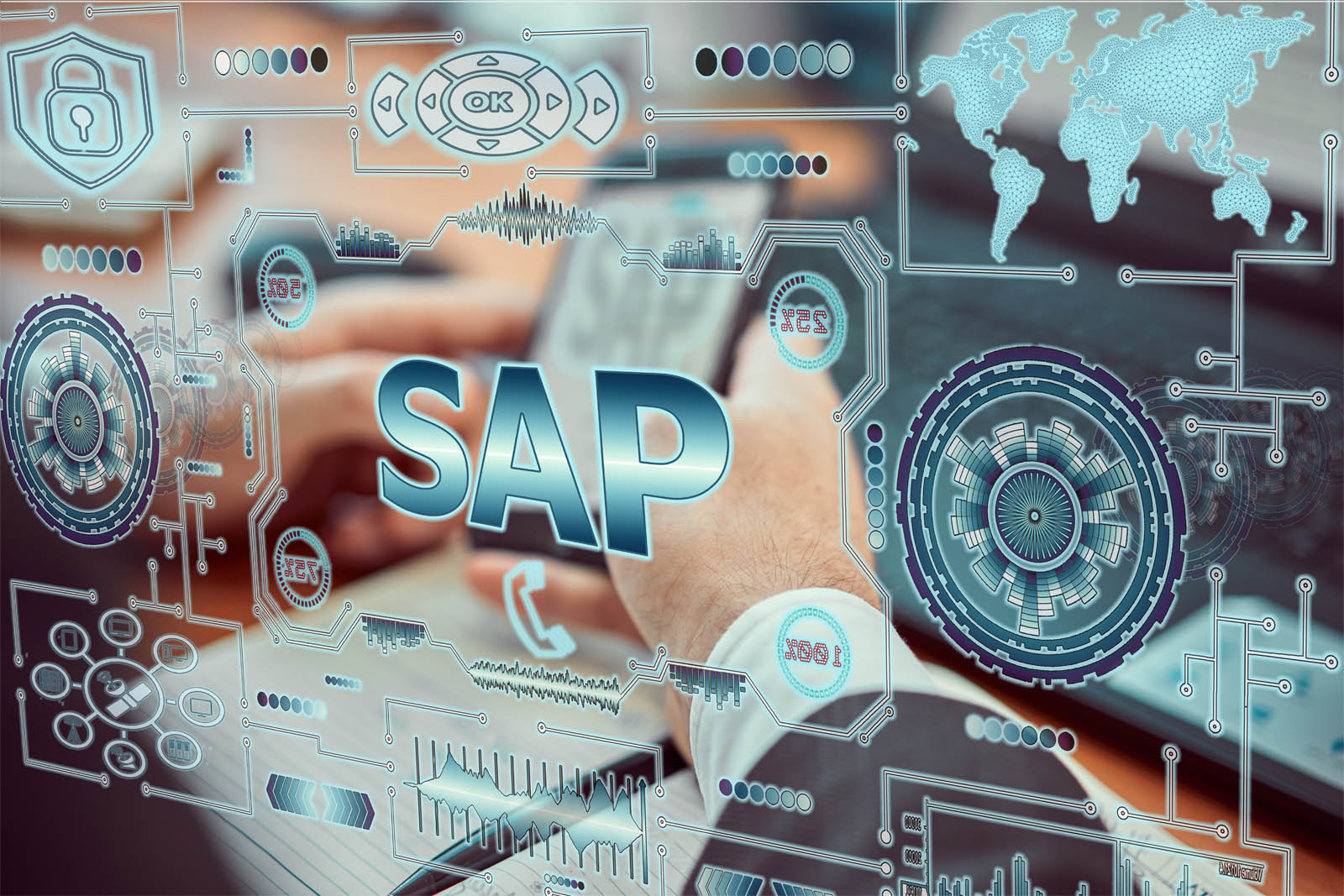 CORE COMPETENCIES
We provide expertise and experience across all functional areas: such as Quote-to-Cash, Procure-to-Pay, Plan-to-Produce, Record-to-Report, and Acquire-to-Retire, leveraging the core functionality of an SAP S/4HANA or ECC system.
From Sales and Distribution, to Materials Management, Warehouse Management, Production Planning & Control, Quality Management, and Finance and Controlling our Team knows how to make SAP software work for you!
Supported by a technical support team that excels in RF and Mobility technology, and continously applies various modalities of interfacing SAP with Third-Party systems, we seamlessly integrate technology and IOT devices into your SAP landscape.
Our expertise and skills is directed towards one objective: to leverage your investment into SAP software to achieve greater efficiency and accuracy in your company's operations and supply chain.
Solution Briefs
Sample some of our focused Solutions Briefs to see if there might be a topic of specific interest for you. Can't find the specific topic that you are looking for? We are just a call or an email away to find out how we can share from our portfolio of solutions to provide you with the answers you are looking for.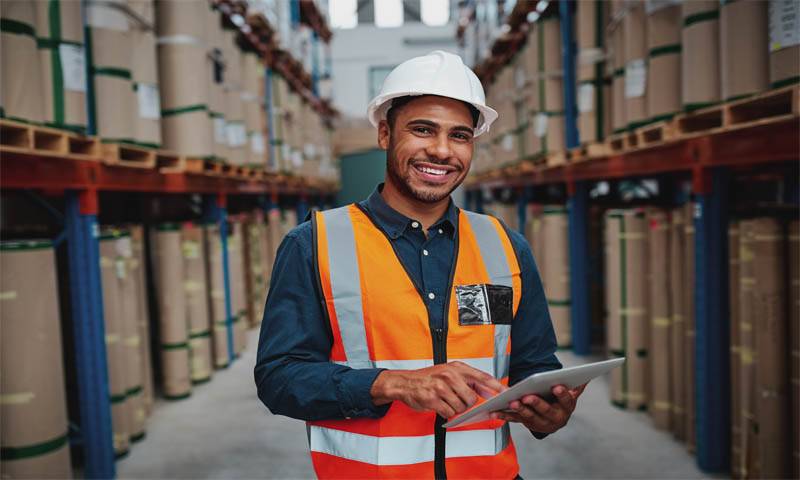 Get started today.
With competency and compassion, we help you and your organization to holistically integrate your ERP platform and show you how to further leverage your investment in SAP software.