AtlasCopCo Assembly Auditor
The application: Connect with AtlasCopCo Assembly Auditor and retrieve the Pass/Fail status information for a serial number in SAP.
The process involves scanning a serial number at the end of production to confirm the SAP production order, receive the finished product to stock and trigger the inspection.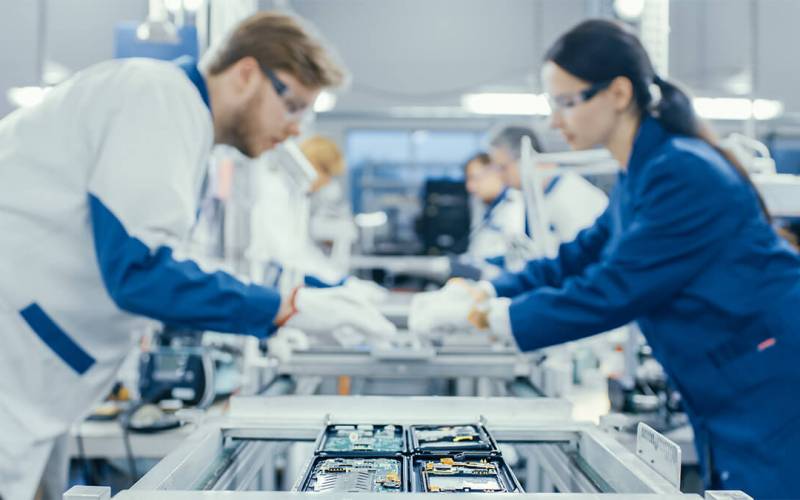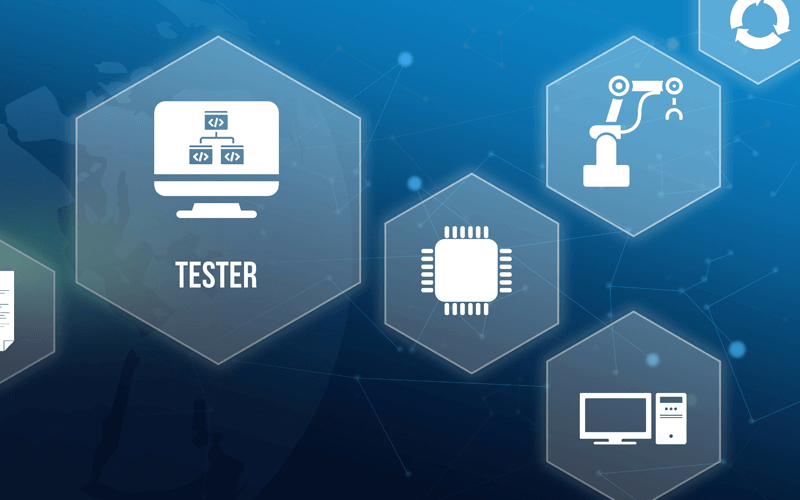 IndySoft Calibration Software
The application: Connect IndySoft Calibration Software for Aerospace, Aviation + Defense to create and exchange inspection lots and work orders, record inspection results, and manage equipments and function locations with SAP.
Supply Chain Integration via SAP ALE/EDI
The application: Scheduling agreements are established with a supplier. The periodic releases are transmitted via ALE/EDI to the supplier. The supplier sends Advanced Shipping Notification to advise expected delivery dates. This creates inbound deliveries in SAP.
At time of shipment, shipment data and invoice are sent via ALE/EDI. Shipment data updates the inbound delivery with container data. The invoice is added as a parked invoice. At time of receipt, the goods are received against the inbound delivery.
The parked invoices are matched against the goods receipt. With the SPC Invoice Cockpit the matching of invoice and goods receipt can be monitored and automated. We further support frequent EDI communication using the SPC EDI Monitor.
The SPC EDI Monitor can notify process owners within an organization if incoming or outgoing messages cannot be processed by the system and run into error status.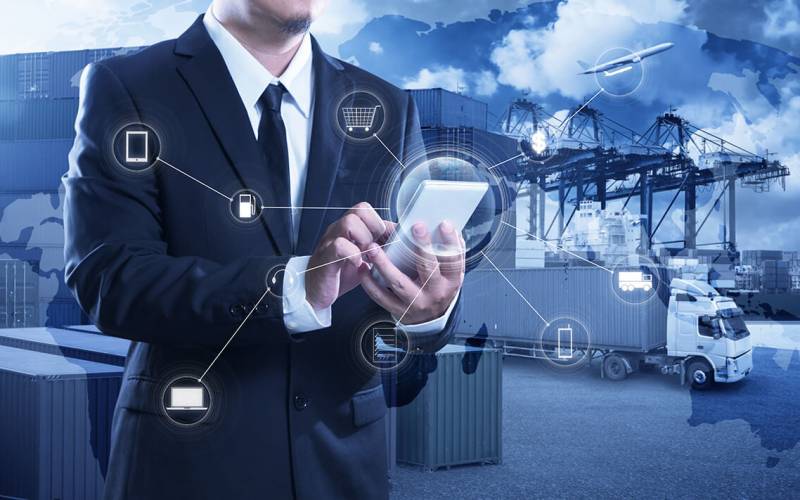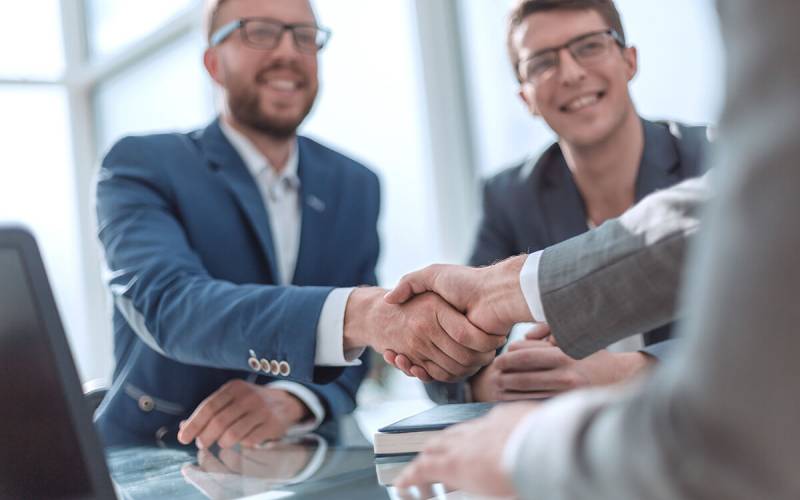 Oracle Demantra
The application: Global manufacturer of medical devices uses Oracle Demantra for centralized demand planning across the Globe. Integrated the demand for complex configurable products on multiple BOM levels from SAP ECC to Demantra Demand Planning.
Shipping Carrier Integrations with UPS and Fedex
The application: As ready-to-ship packaged deliveries pass the shipping station, the carrier Software reads the SAP delivery number via RF scan and retrieves ship-to information and contents. At the same time the package is weighed and the carrier creates freight charges and tracking numbers and sends this information back to SAP.
The application: Carrier API directly embeds into SAP and allows for a direct communication from SAP to get tracking numbers, freight charges, and labels. An attached scale transfers package weight directly into the SAP delivery.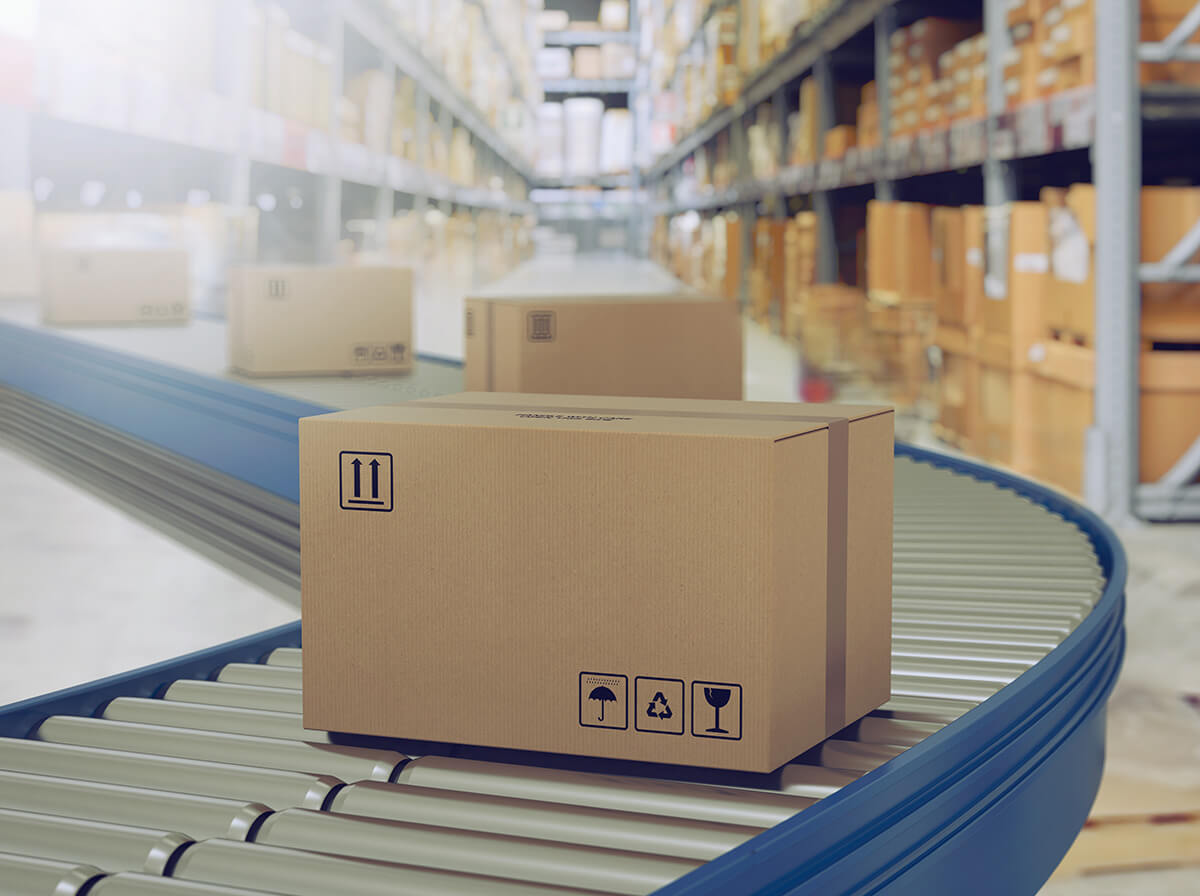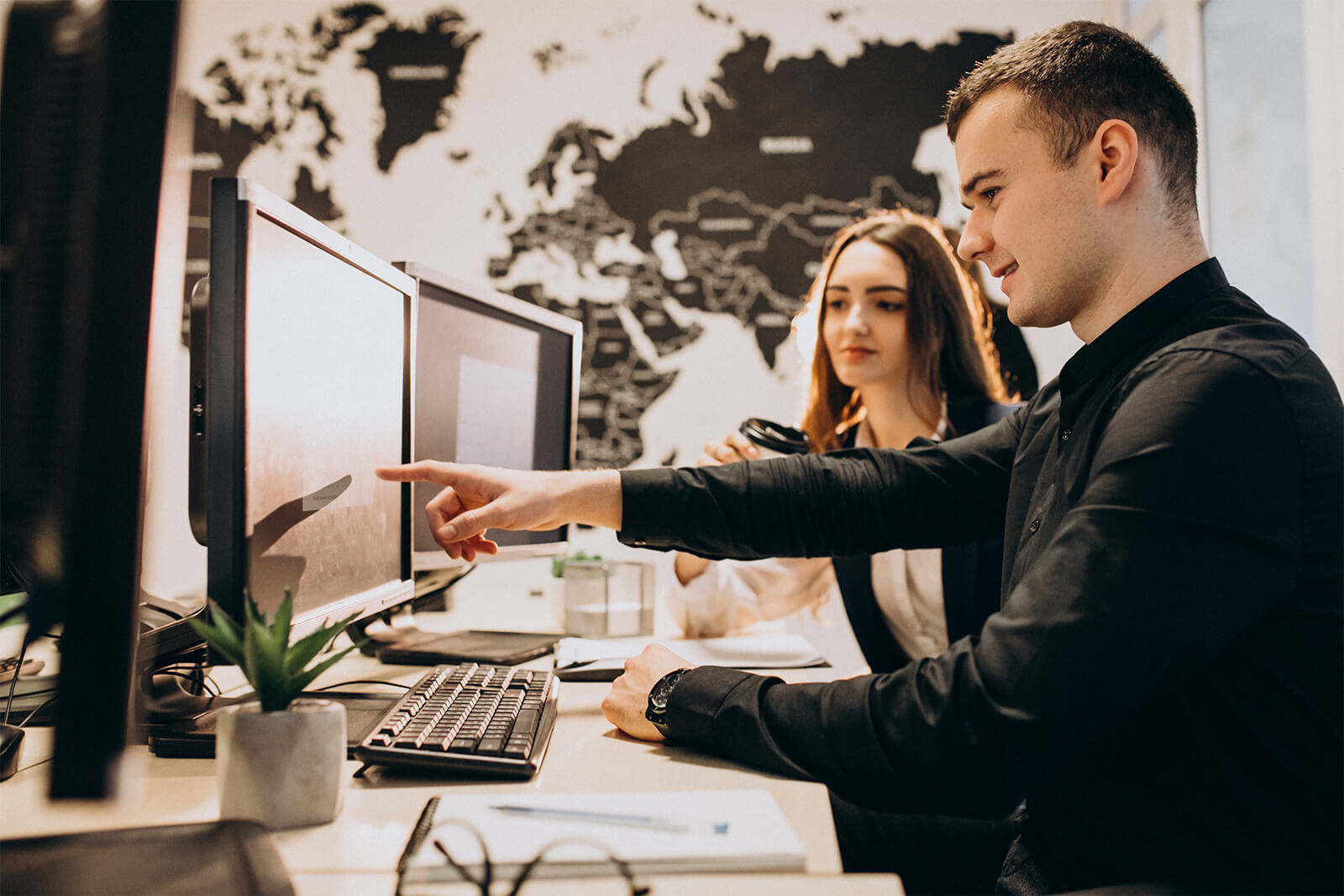 Sales force
The application: Provide visibility of SAP equipments through salesforce. Integration involved connecting Salesforce assets with SAP equipment master data plus additional customer data to manage the assignments of equipment to customers. Assets in salesforce also are able to request displaying the equipment configuration from SAP.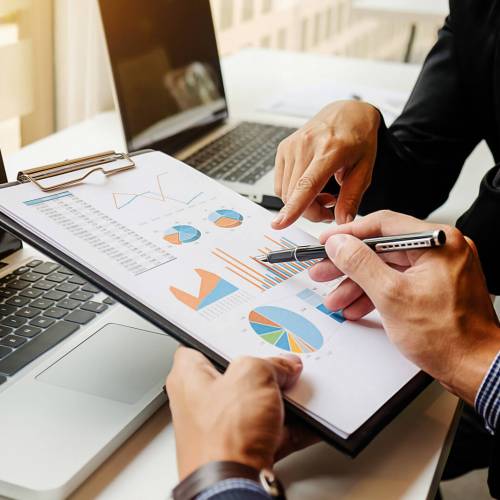 Ecommerce Solutions
The application: 28-point integration for a Service Parts Distribution and Warranty Claims Processing B2B eCommerce solution. Integrated platforms like intershop enfinity and salesforce B2B.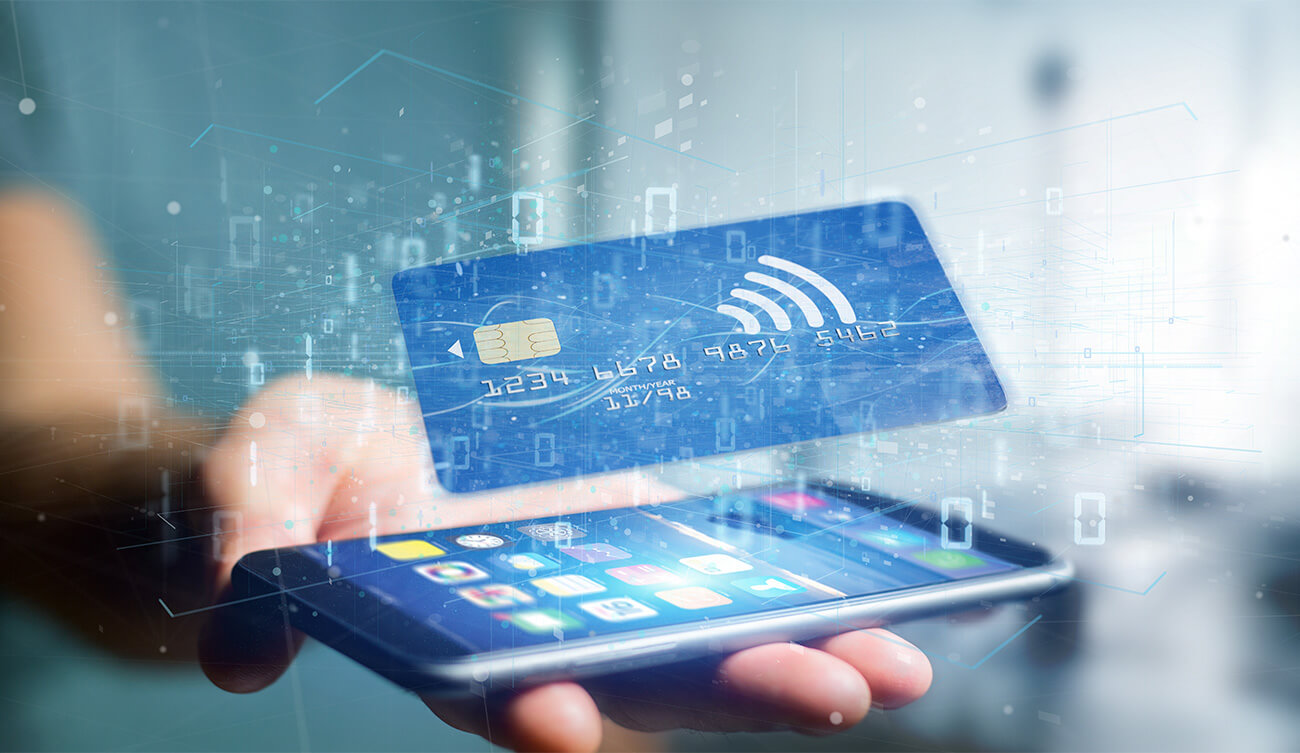 External Payment Services
The application: Various payment providers receive SAP Payment Data to advise the execution of payments to payees. Formats include traditional ACH and other proprietory formats from different payment processors.
Banks
The application: Positive Pay – Create and send file of checks issued during a payment run to the bank. Bank periodically sends a file of checks with encashment information back. The information is loaded and updated in SAP.
The application: Send payments diectly via IDOC/EDI to bank who then executes payments either with ACH or Checks.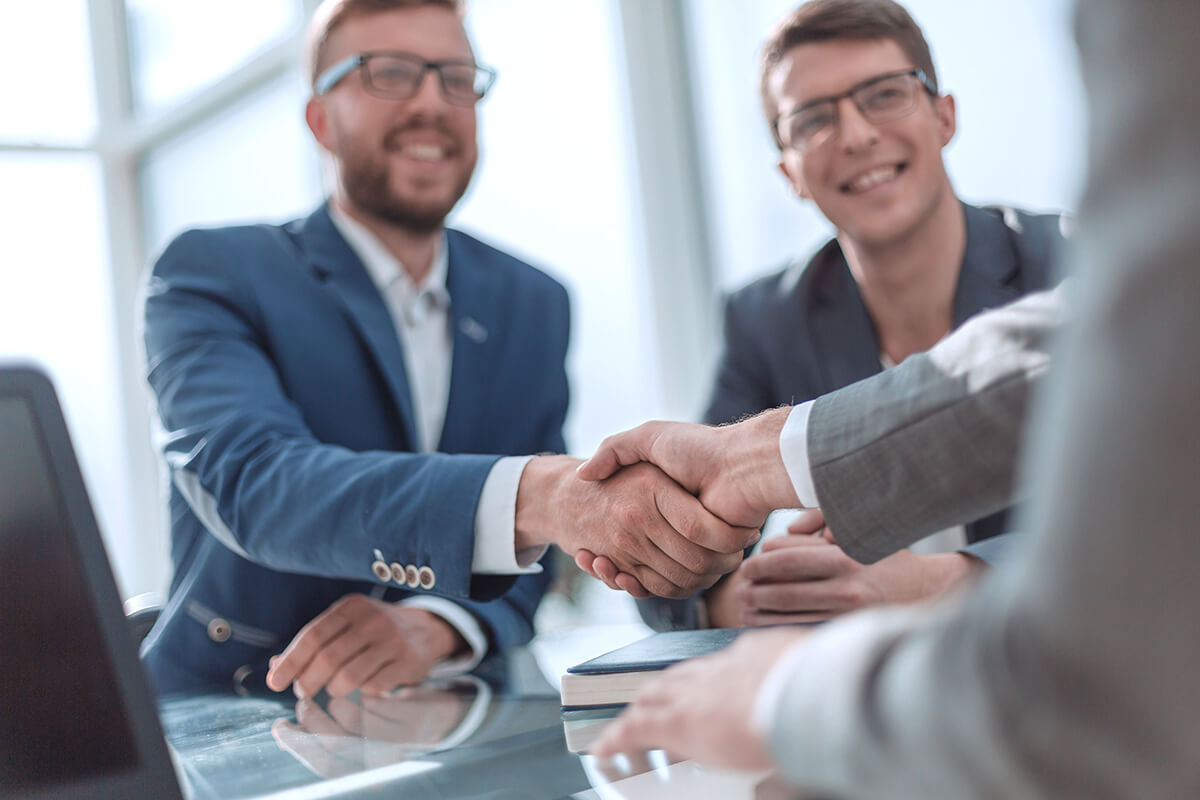 Sales Tax Systems
The application: Taxable sales occur in multiple states and jurisdictions in the United States. To avoid manual maintenance of tax rates and tax law changes an external tax system is used. Integration points with material master, customer master, sales order, billing document.
Payroll
The application: Companies use external payroll processors. With each payroll, the journal entries have to be created in SAP. Here SPC provides the SPC Payroll/JE uploader tool. It allows uploading the payroll and executing the respective posting of all entries in one step.
Sales Commissions
The application: Integrate process and data for a complex commissions system that captures sales orders and changes to sales order configuration and pricing, reports shipments and invoices that are all relevant for commission calculations.
Analytics With Power Bi
The application: Provide a direct link from SAP to obtain data for reporting in Power BI – without the expensive overhead of building data lakes and data factories and extensive infrastructure. The connector is simple to use and can provide full data refresh as well as incremental loads.
Backoffice Automation With Microsoft Office
The application: Build direct connection to SAP systems to retrieve and send data for various applications built on Microsoft Office applications such as Excel and Access.
Get started today.
We have integrated numerous systems to talk to and exchange information with SAP using a wide variety of suitable technologies.