Your ERP Experts in
Logistics and Supply Chain for Manufacturing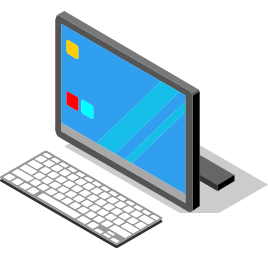 PLM
Start-up/Ramp-down
ECM
PLM
ETO, MTO,MTS
Interfaces : EDI : RFC : REST : ODATA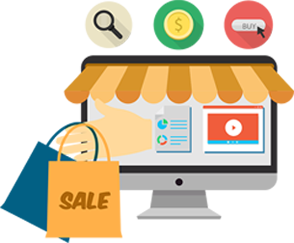 Sales
Configure
Price
Quote
Order Management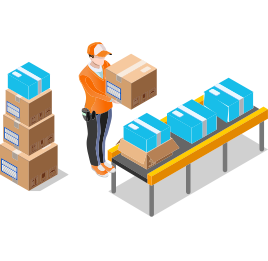 Procurement
Requisitioning
Purchasing
Scheduling
Service
Installation
Maintenance
Warranty
Returns
Distribution
Pick/Pack
Ship
Transportation
RF : Mobility : Automation : Industry 4.0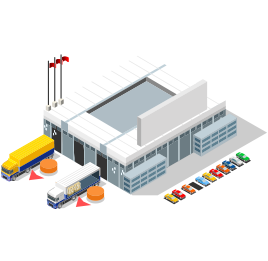 Production
Planning
Scheduling
Execution
Monitoring
Quality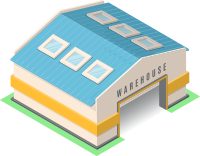 Warehouse
Receive
Store
Move
Control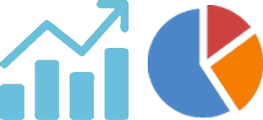 Analytics
Measure
Observe
Learn
Improve
Publications
In the Press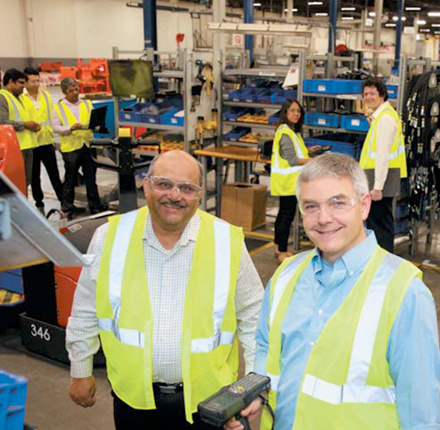 Software Projects Consulting Offers fast, local solutions to manufacturers
If you're a Lowcountry manufacturing or automotive company whose operational efficiency is sub-optimal, or whose computer systems don't communicate with each other, help is available from a local company that has been providing software solutions and support to Charleston-area manufacturers.
Software Projects ConsultingExperts in SAP Business Software
Is your manufacturing company in desperate need of enterprise software to integrate all your operational systems for increased quality and efficiency? Or are you working with SAP, one of the world's leading business solutions software systems, but failing to optimize its use?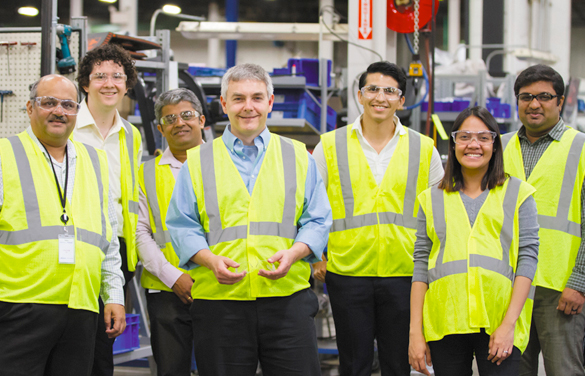 Get started today.
Start transforming your organization to an intelligent enterprise today. Let us help you developing a roadmap for the digital transformation of your organization. By identifying no-to-low value tasks and applying the right digital tools we help to achieve greater operational excellence on all levels resulting in greater processing speed, higher accuracy, lower cost, and scalability.